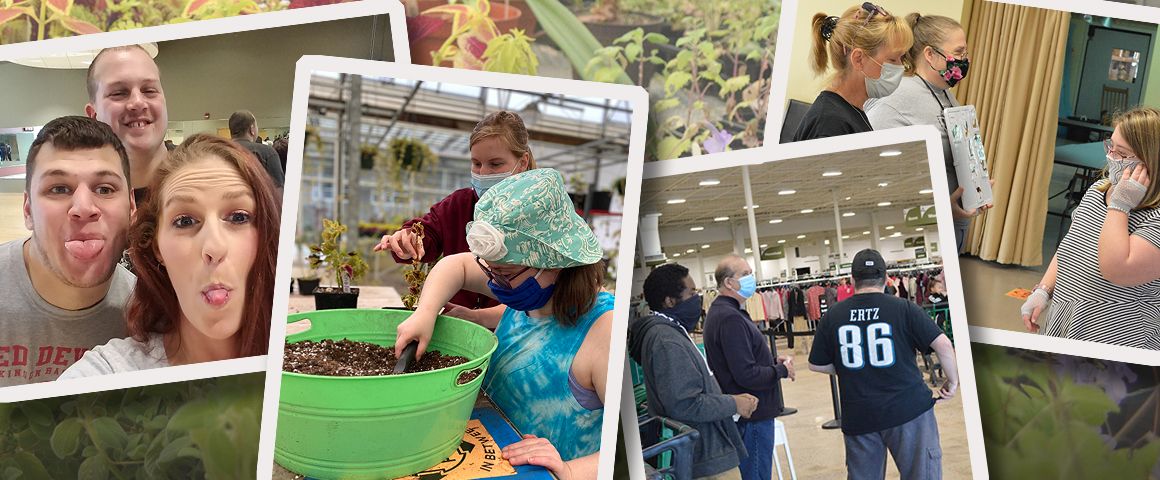 Have you ever wanted to make a difference in someone's life? Are you looking for a position that is challenging and rewarding? Do you want to be part of a company that impacts the local community and beyond? If the answer is "yes" to any of these questions, you've found the right place! Able-Services continues to impact the lives of adults with special needs throughout the area, and we want people on our team who can make that happen.
If you feel you have something to offer, we want to talk to you. Click the application button below to get the process started!
We don't currently have any job openings, but we are always interested in potential candidates for positions as they become available. Please feel free to send your information per the instructions below, and we will contact applicants as the need arises.
more
To apply for any position, click the button below to complete an online employment application.