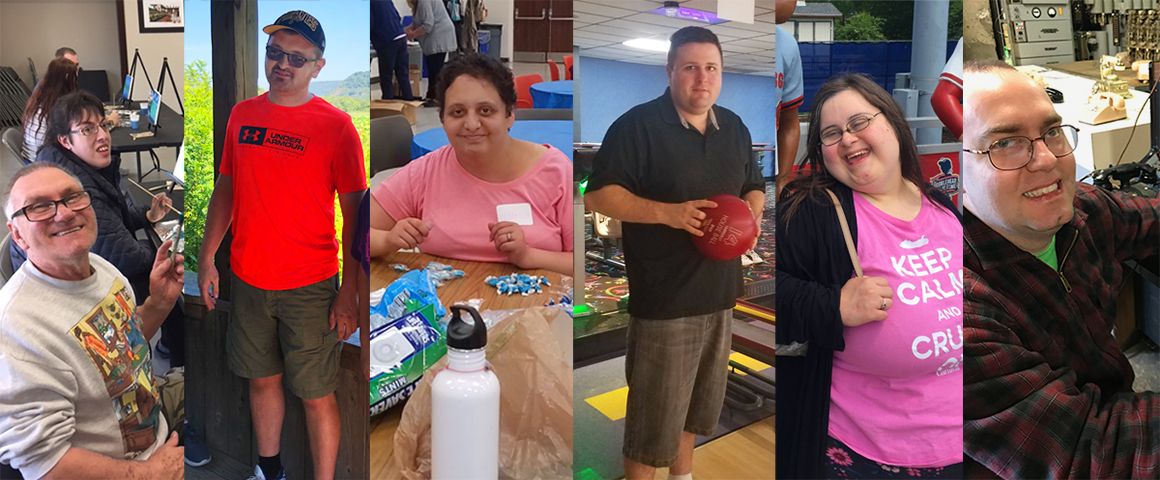 Need to find out about an activity, or if the facility is closed for a holiday? Need a form for your doctor, or need to report an absence? You've come to the right place! See all of the links below for the different items you might need. If you can't find what you're looking for, feel free to send us an email or give us a call, and someone will get back to you.
To report any planned (or unplanned) absences, please use this email address to notify us. Emails sent to this address will automatically go to five members of the leadership team so that staffing can be adjusted accordingly.
Use these forms as you need them for an annual physical examination, or for any prescribed or over-the-counter medications that you need to take during the day at Able-Services.
Use this link to access the online activity schedule that shows the facility activities for each day and community outings for the week.
This schedule contains all of the dates during the calendar year when the Able-Services program will be closed for holidays and in-service trainings. Please feel free to print out as needed.